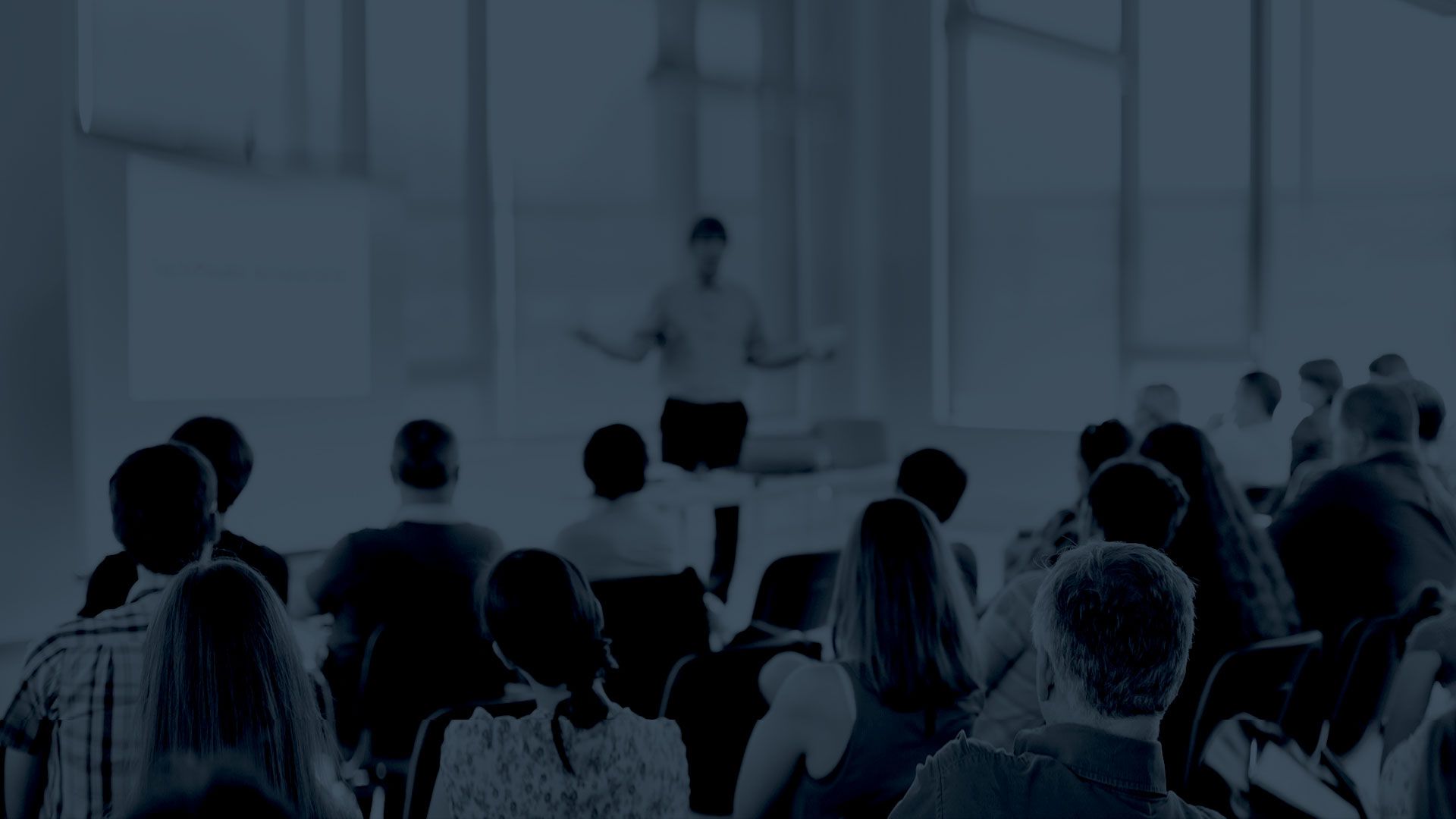 Physical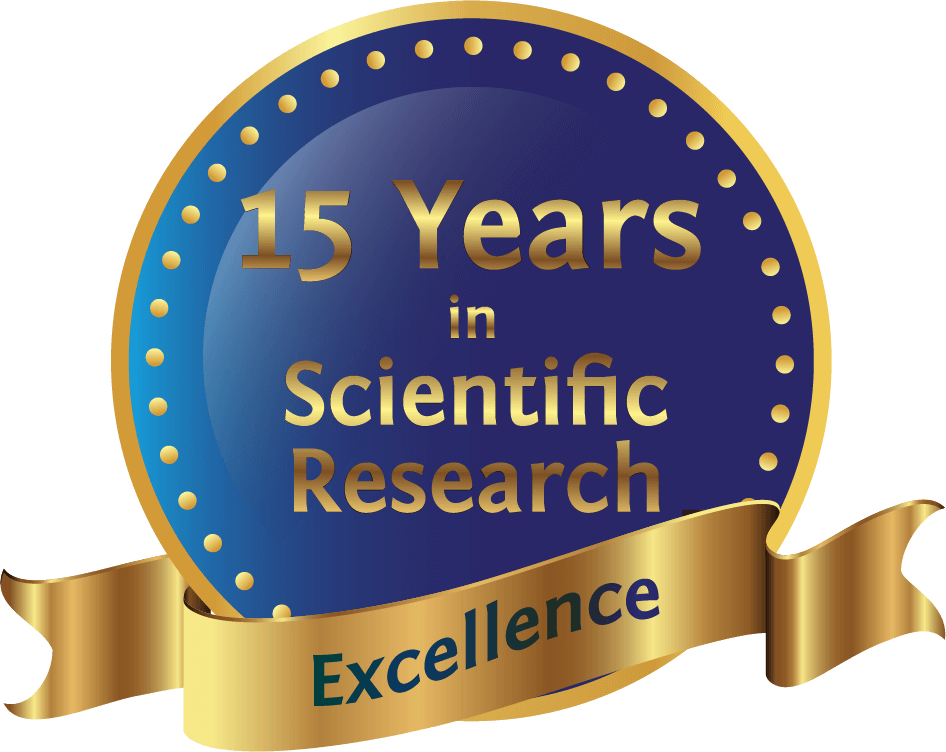 Webinar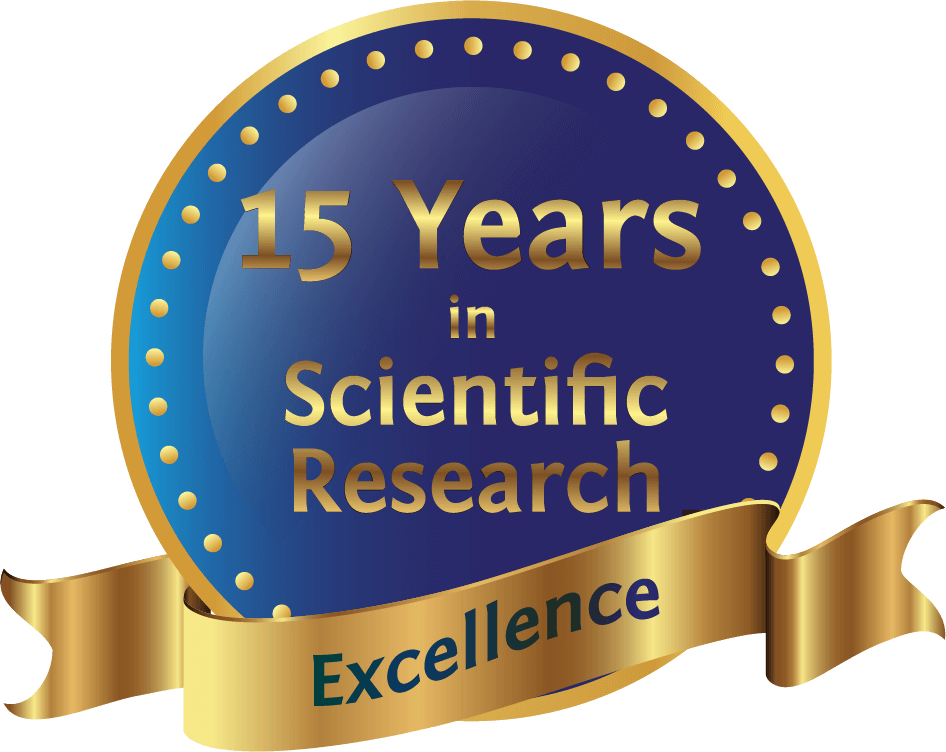 The New Era of Medical / Clinical / Health Conference
Drawing thousands of the world's leaders together to learn more, ConferenceMinds Conferences will focus on the latest and exciting innovations in all the areas of advanced science , experiments and research. ConferenceMinds highlights the theme, "Excellence in science through networking" which reflects the innovative progress in latest researches in the field of medical science/ clinical / health care research. The conference includes workshops, symposiums, special keynote sessions conducted by eminent and renowned speakers.
ConferenceMinds is a global leader in producing high quality conferences, meetings, workshops and symposia in all major fields of science, technology and medicine. It has been associated with national and international associations, corporations and high level individuals, dedicated to host world class conferences and events.
We have top executives to attend here
Drawing thousands of the World's technology leaders to learn more the focus of ConferenceMinds is to connect the global researchers in the field of medical science/ clinical / healthcare / technology research by fostering dialogues between entrepreneurs, business executives, tech practitioners, academics, and investors. We request you to join us for insightful discussions on advancements in science to make new technology easily available. Present your research, exchange information, meet with scientists and industry delegates, make a presentation on any of the conference sessions, and receive recognition at this One / two days meet. World-renowned speakers, the most recent techniques, developments, and the newest updates in the field of medical science/ clinical / healthcare research will be the hallmarks of this conference.
Scientific Sessions
KEYNOTE /
ORAL
/ POSTER /
WORKSHOP
/ GROUP DISCUSSION
LUNCH
/ REFRESHMENTS /
GROUP PHOTO
/ AWARD CEREMONY
09:00 – 09:30
Opening Ceremony
09:30 – 10:30
Keynote Forum (Three slots)
10:30 – 11:30
Keynote Forum (Three slots)
11:30 – 12:00
Refreshments and Group photos
12:00 – 13:00
Virtual / Online Speaker (four Slots)
14:00 – 15:00
General session (4 Oral Speaker Slot)
15:00 – 16:00
General session (4 Oral Speaker Slots)
16:00 – 16:30
Refreshments
16:30 – 17:30
Workshop session(4 slots)
17:30 – 18:30
Poster Presentation (4 Slots)
18:30 – 19:00
Award Ceremony
Organizing Committee Members
Aspazija Sofijanova
North Macedonia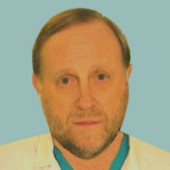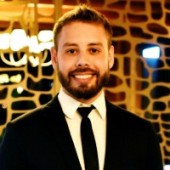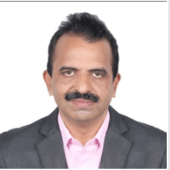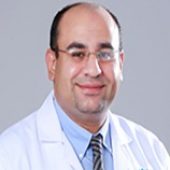 Said Moustafa M. El-deib
Egypt
About ConferenceMinds
ConferenceMinds is a highly proficient organization dedicated to the planning and execution of conferences, meetings, seminars, and workshops. We pride ourselves on our ability to bring together brilliant and peerless speakers from around the world, offering you and your organization a wide array of networking opportunities to globalize your research and establish your unique identity.
Our remarkable success is attributed to the active participation of individuals from 120 different countries and over 2,000 universities, industries, and labs. ConferenceMinds is a specialist in orchestrating successful events on a global scale, facilitating the dissemination of knowledge among esteemed scientists, researchers, institutions, and associations. Our unwavering commitment to elevating the quality and standards in the scientific meetings industry has yielded great results, providing the best academic and corporate delegations.
Our scientific events play a pivotal role in driving significant change within the global health industry and ensuring that future generations benefit from the knowledge shared during these fruitful gatherings.
Our unique and productive sessions are designed to foster learning and engagement among peers, enabling you to explore new dimensions within your field of research. A vast network of professional speakers and hosts who participate in our conferences contributes to the advancement of the scientific community by enhancing collaboration and productivity.
Every event organized by ConferenceMinds is geared towards adding genuine value to the competence and synergy of the participants, making the meetings truly exceptional. Over the past decade, we have successfully conducted scientific meetings worldwide, consistently upholding the highest standards of quality. We have empowered students to collaborate with their peers and advance their research, building an enviable track record of science-focused events, all aimed at benefiting humanity.
Our guiding philosophy revolves around sharing and collaboration, fostering relationship-driven values within the scientific community. We are committed to continually enhancing the value of global scientific events and shaping future generations by showcasing the positive outcomes of such conferences. Additionally, we strive to bring various facets of the industry together, with our events serving as ideal platforms for successful product launches and exhibitions.
With a proven track record and a wealth of experience, our conferences open doors to the world of science, promoting learning and excellence while fostering a strong sense of belonging within the scientific community. Our events transcend mere membership, focusing on self–development and knowledge sharing, all while inspiring others to achieve success in their respective fields. It is this very spirit that propels us towards shaping the future of scientific events.