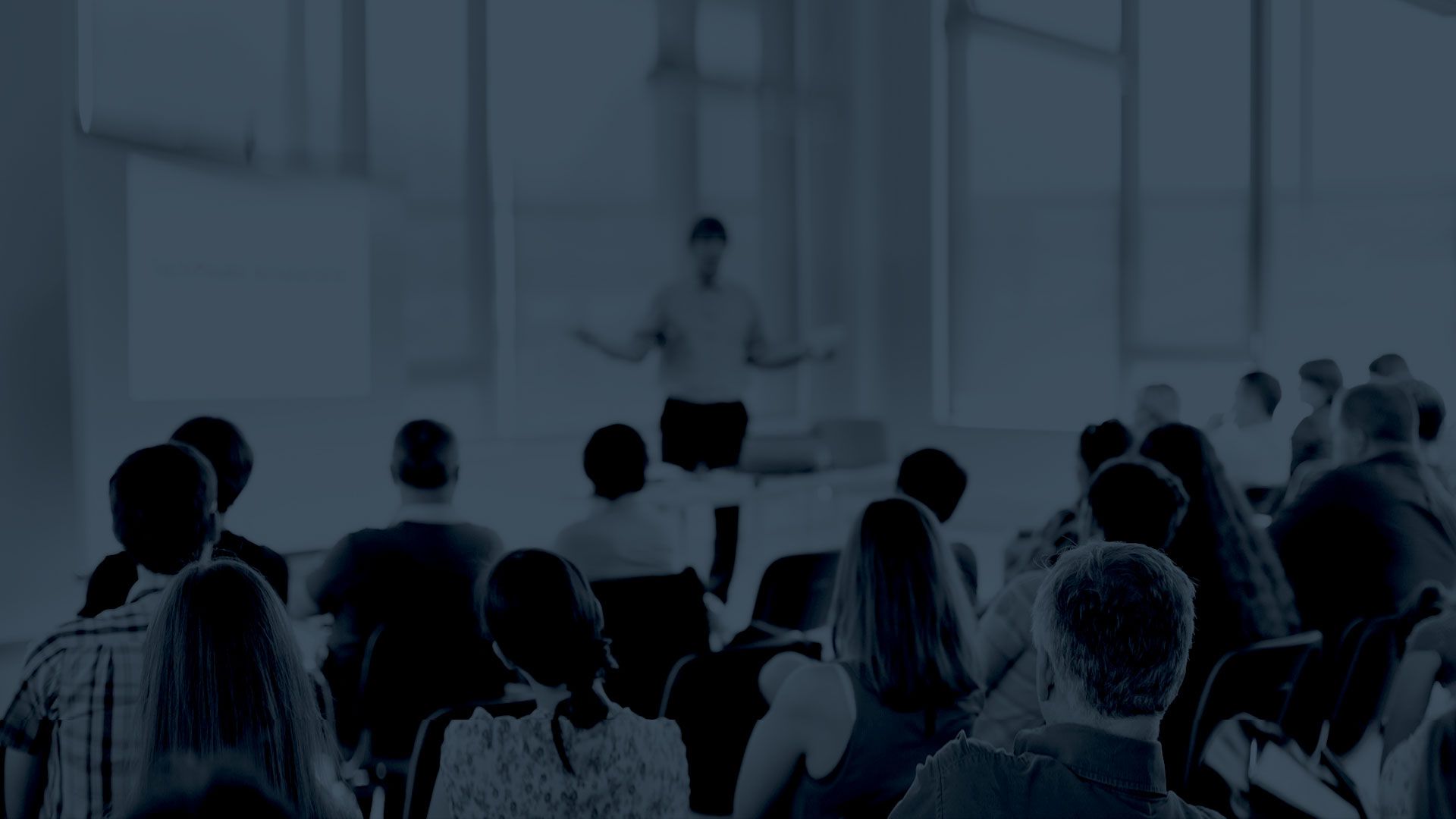 Physical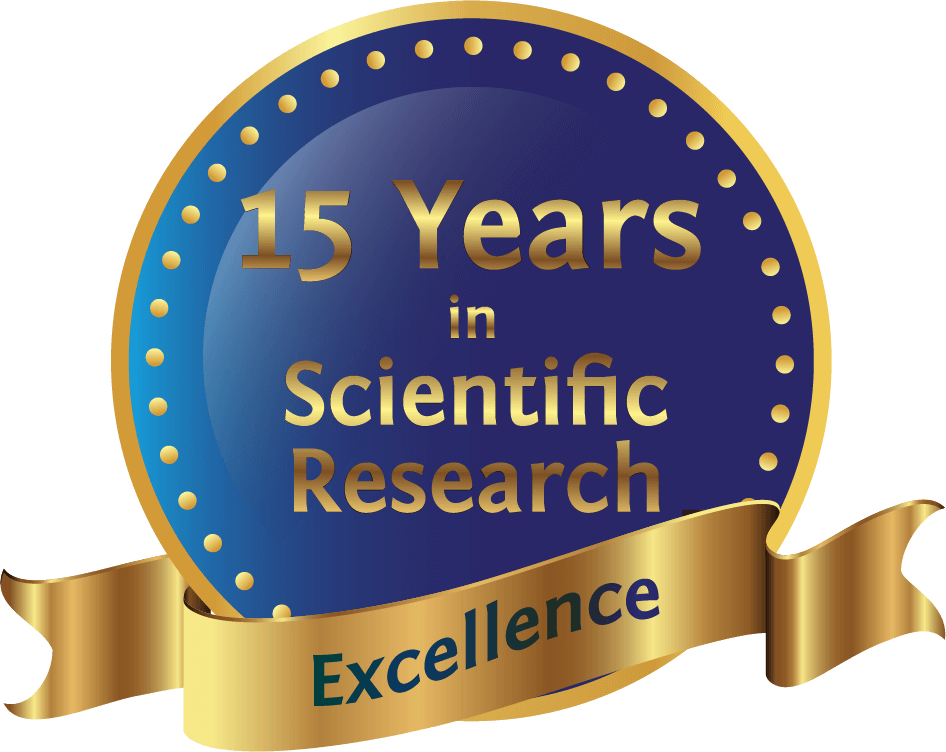 Webinar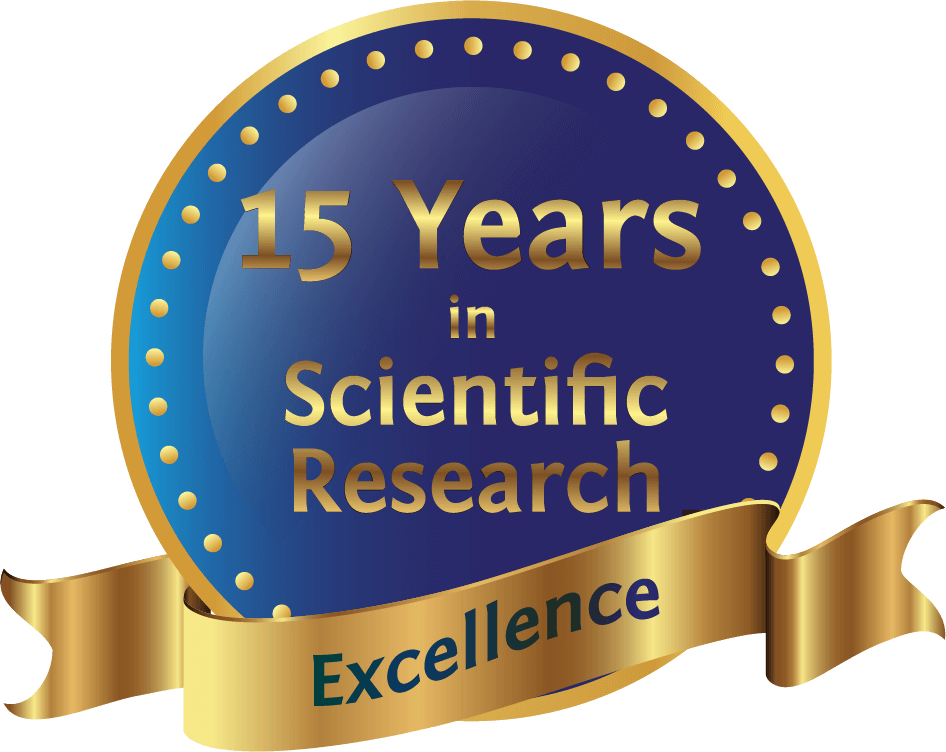 About ConferenceMinds
Conferenceminds Conferences provides a global platform to the researchers to explore and share their knowledge through meetings / events and networking. Conferenceminds Conferences encourage researchers, scientists and students of the science, medical, health, clinical, engineering and technology. The advanced research topics that are going to be presented at the Conferenceminds Conferences shall be definitely interesting and informative and dedicated to the future of science.
Conferenceminds organizes professional, scientific and medical conferences / webinars / exhibitions worldwide.
The New Era of Medical / Clinical / Health Conference
Drawing thousands of the world's leaders together to learn more, ConferenceMinds Conferences will focus on the latest and exciting innovations in all the areas of advanced science , experiments and research. ConferenceMinds highlights the theme, "Excellence in science through networking" which reflects the innovative progress in latest researches in the field of medical science/ clinical / health care research. The conference includes workshops, symposiums, special keynote sessions conducted by eminent and renowned speakers.
ConferenceMinds is a global leader in producing high quality conferences, meetings, workshops and symposia in all major fields of science, technology and medicine. It has been associated with national and international associations, corporations and high level individuals, dedicated to host world class conferences and events.
We have top executives to attend here
Drawing thousands of the world's technology leaders to learn more
Drawing thousands of the World's technology leaders to learn more the focus of ConferenceMinds is to connect the global researchers in the field of medical science/ clinical / health care / technology research by fostering dialogues between entrepreneurs, business executives, tech practitioners, academics, and investors. We request you to join us for insightful discussions on advancements in science to make new technology easily available. Present your research, exchange information, meet with scientists and industry delegates, make a presentation on any of the conference sessions, and receive recognition at this One / two days meet. World-renowned speakers, the most recent techniques, developments, and the newest updates in the field of medical science/ clinical / health care research will be the hallmarks of this conference.
Hurry Up!
Our recent conference will start in
-460
Days
-1
Hours
-52
Minutes
-43
Seconds
Conference Schedule
You can find the detailed schedule of the conference from here
09:00 – 09:30
Opening Ceremony
09:30 – 10:00
Keynote Presentation 1
10:00 – 10:30
Keynote Presentation 2
10:30 – 11:00
Keynote Presentation 3
11:00 – 11:20
Young Research Award
11:20 – 12:20
Speaker Sessions
12:20 – 13:00
Best Speaker Award
13:00 – 14:00
Workshop or symposia
14:00 – 15:20
Concurrent Sessions
15:20 – 15:40
Outstanding Research Award
15:40 – 16:40
Concurrent Sessions
16:40 – 17:00
Panel Discussion
Organizing Committee Members
Find the list of our speakers from here
Aspazija Sofijanova
North Macedonia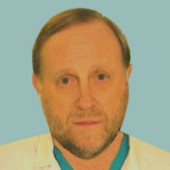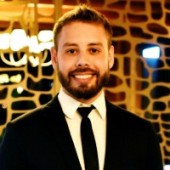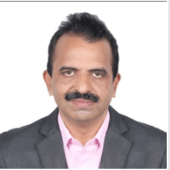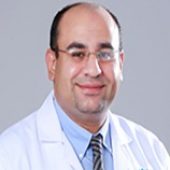 Dr. Said Moustafa M. El-deib
Egypt
Get Ticket Now!
Experience the conference wherever you are. Register now for online access. Tune in live for the
keynotes and watch sessions on demand. Also be sure to join our event