16th International Conference
ON
Diabetes and Endocrinology
Event Date & Time
September 25th-26th, 2023
Event Location
Barcelona, Spain
– Previous Conference Performers / Professionals From Around The Globe –

JOSSIE WILLINGY
USA

LAOREN ESOCHARD
Switzrland

LUCA M. VAINA
USA

MAREE NIUE
USA

AIKATERINI ZIAKA, PYLAIA-CHORTIATIS
Central Macedonia, Greece

MIDORI NRUA
JAPAN

ROBERT M
USA

A.B VERHUAL
USA

PANYRLUEISON-GINES
FRANCE

JEET-SUBAR-MURA
SPAIN

MARIKA GUENA
UK

FAREH FAREN
JAPAN
Media Partners/Collaborator
A huge thanks to all our amazing partners. We couldn't have a conference without you!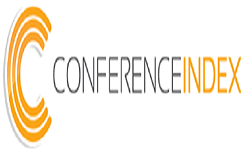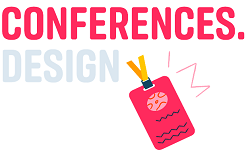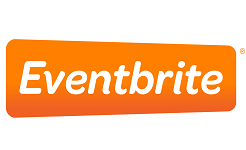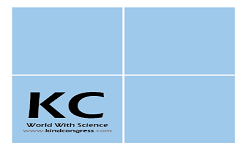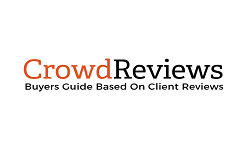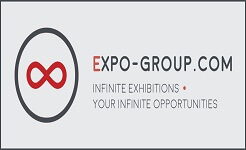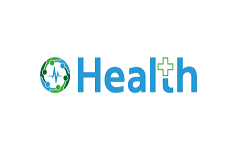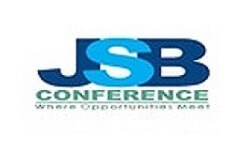 Sponsors/Exhibitors
A huge thanks to all our amazing partners. We couldn't have a conference without you!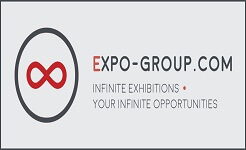 About Conference
It is an honor and privilege to invite participants from All over the world to attend World Diabetes and Endocrinology 2023 which is going to be held on September 25th-26th, 2023, and incorporates incite keynote introductions, oral talks, and Poster Presentations.
Meet the Global Inspiring experts and speakers at our World Conference on Diabetes and Endocrinology which will focus on bringing together individuals who have an interest in different fields of Endocrinology, Diabetes, and Metabolic Disorders such as Endocrinologists, Diabetologists, Medical Professors, Researchers, Diabetes and Endocrinology Scientists, Practitioners, Physical trainer, Medical students.
Diabetes 2022 highlights the theme "Technologies and practical approaches: Diabetes and Endocrine disorders" Which emphasizes the latest advancements in prevention and treatment cure of diabetic and endocrine complications and strategies related to diagnosis, prevention, and management of metabolic disorders as well as explores new ideas and concepts for the treatment of Endocrine Complications.
Why attend?
Medical doctors, patients, and health care providers examine the prevention of Endocrinology as an essential tool to improve the general health status of the population. The proportions of people suffering from Diabetes are expected to increase in the future according to a recent analytical survey. Realizing this imperative, it was set to establish an International Conference on Diabetes, Endocrinology, and Metabolism with a view to enhance research and promote awareness aiming in developing solutions for the challenges encountered.
Benefits of Attending Conference
Communicate ideas and network with leading diabetologists, endocrinologists, diabetes researchers, clinician's researchers, diabetes and endocrinology professionals, and also researchers from more than 40 countries.
Discuss ways to hook up in putting quality initiatives in place throughout diabetes, endocrinology and metabolism study, and diabetes & endocrinology disorders and treatment.
Participants can attain direct access to a core audience of professionals and decision-makers and can increase clarity through branding and networking at the conference.
Prepare and discuss key news and challenges with senior-level speakers.
With presentations, panel discussions, roundtable discussions, and workshops, we cover each and every topic from global macro issues to approaches to diplomatic issues.
Highlights of the Conference
Meet Health care experts, Endocrinologists, Diabetologists, and Nutritionists from different countries all over the world.
Meet your associates and evaluate your research in front of experts
World-class platform to show your products and services.
Exclusive of 25 presentations from Industry and Academia leader
One-to-one intercommunication, B2B, B2A etc.
Well standardized Scientific Program with hours of Networking sessions
Bilateral panel discussions and Q&A sessions
Outstanding Poster Awards, Young Research Forums
Target Audience
Endocrinologists
Diabetologists
Gynecologist
Neurologists
Dentists
Physicians
Nutritionists or Dieticians
Diabetes Health Professionals
Medical colleges
Academic researchers
Research Institutes
Endocrinology Societies and Associations
Diabetes Societies and Associations
Endocrinology, Diabetes & Metabolism students, Faculty, Researchers
Endocrinology, Diabetes & Metabolism Associations and Societies & Scientist
Business Entrepreneurs & Pharmaceutical Companies
Training Institutes
Diabetes
Endocrinology
Diabetes types
Short-Term Diabetic Complications
Diabetes in Oral Health
Diabetic Nephropathy
Nerve Complications in Diabetes
Diabetes & Eye Complications
Diabetes and Heart Diseases
Diabetic Foot Complications
Diabetes and Endocrinology
Diabetic Complications
Pediatric Diabetes
Diabetes & Vascular Diseases
Diabetes Nursing
Type 1 diabetes
Type 2 Diabetes
Prediabetes
Gestational Diabetes
Prevention of Diabetes
Diabetes Treatment
Diabetes mellitus type 2
Neuroendocrinology
Thyroid Disorders
Advances in Endocrinology Metabolism
Endocrine Disorders
Diabetes Research in Clinical Practice
Challenges of Endocrinology
Diabetic Disorders and Treatment
Advanced Technologies for Treatment of Diabetes